About Us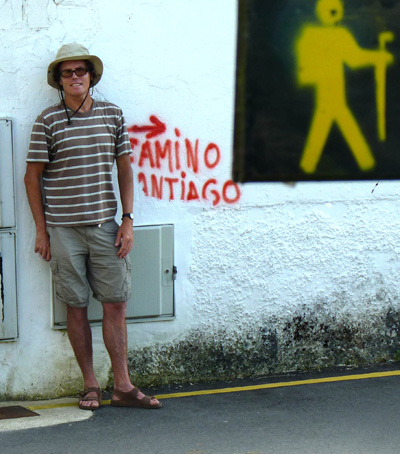 Matthew Pinker, the face behind BengaAsturias, is a passionate outdoor's man and has spent many years exploring the hidden walks and trails – to say nothing of the places to stay and local specialities – of the region. He is now channeling this knowledge into designing and organising slack packing walking tours that capture the best that the area has to offer.
Born in London and raised in Cape Town, South Africa, he currently divides his time between Asturias and Cape Town where he works in the travel and tourism industry (see BengaAfrica).
Matthew's unique grasp of two cultures and languages (he speaks fluent Spanish and English), his appreciation of the good life and extensive networks and connections in the region, makes him the ideal guide and facilitator for anyone planning to walk in Asturias.